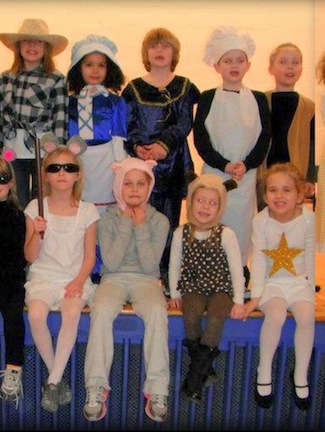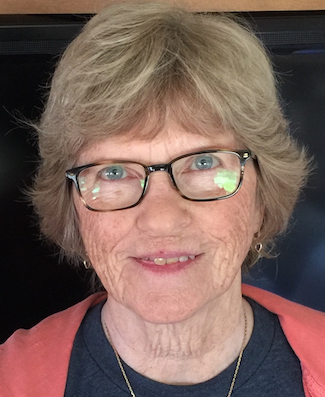 Award-Winning Author
Working in the Following Genre:
Stage Shows for Schools and Youth Theatre
Internationally Performed Plays for Children
Sherrill S. Cannon is a former teacher, grandmother of ten, and the author of seven published and internationally performed plays for elementary school children, five of which are co-authored with her elementary school teacher daughter, Kerry Gallagher. She has found it heartwarming to learn about all the places their plays have been performed in addition to the U.K and the U.S. She is a resident of Pennsylvania, and travels each year from coast to coast with her husband in their RV.
Award-Winning Children's Books
Sherrill is also the author of 11 award-winning rhyming children's picture books and her latest two books of poetry, A Penny for Your Thoughts & A Dime is a Sign which have won 90 awards. Her children's books include Peter an the Whimper-Whineys Coloring Book, David's ADHD, My Little Angel, The Golden Rule, Mice & Spiders & Webs…Oh My!, My Fingerpaint Masterpiece,Manner-Man, Gimme-Jimmy, The Magic Word, and Peter and the Whimper-Whineys, which all focus on good manners and consideration for others – as well as her best-selling Christmas book, Santa's Birthday Gift.
Previous Fundraiser for CureJM and imbullyfree.org
Sherrill previously held a CureJM Fundraiser, where 50 percent of the cost of her books went to the CureJM Foundation to help try to find a cure for Juvenile Myositis, an incurable children's disease. There was also an imbullyfree.org fundraiser to help children cope with bullying. She hopes to resume these fundraisers in the future.
ABC December used in JoAnn Ross's new novel
Sherrill was thrilled to receive the following email from Stuart regarding best-selling author JoAnn Ross. I now have a signed agreement with JoAnn Ross, so an extract from ABC December will appear in her book. She said, "Sherrill, and Kerry saved my novella! I don't know how it is in the UK, but here in the States, there's much fuss every year between the "Christmas is the holy reason for the season" and the "it's illegal to mix church and state" in school's groups. ABC December let me include angels, dreidels, snowflakes, Christmas trees, and Kwanzaa in my heroine's kindergarten class play, which should keep everyone happy!"